On 09.10.2017 at the exhibition "The Architecture of Sou Fujimoto", Matca had the chance to sit back a few minutes with two architectural photographers: Iwan Baan, a renown name in the world architecture and Trieu Chien, the man behind the photos on Handhome magazine. Below is their thoughts on personal work as well as the motivation relating to it.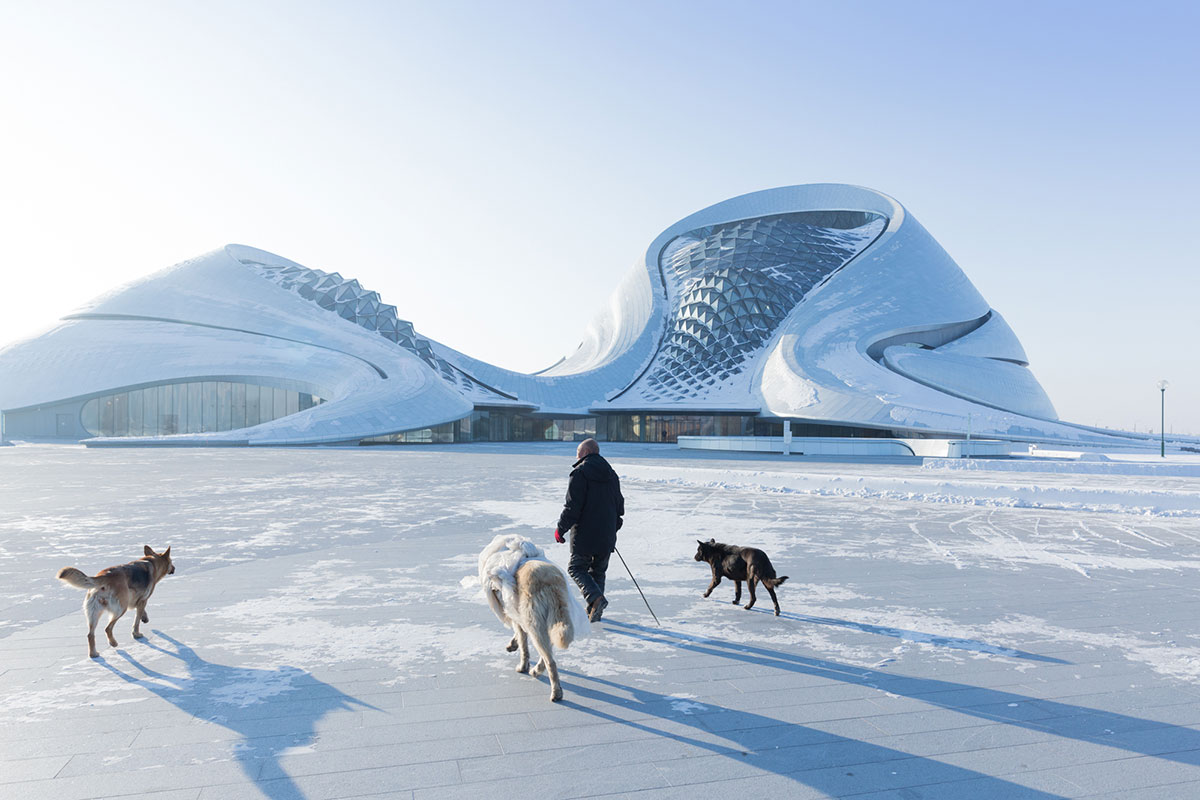 Why did you choose architectural photography? Is it receiving more attention when urbanization has become a hot topic in developing countries aiming for modernization?
Iwan Baan: To me it's not about architecture but people's lives. It could be a penthouse with 50 million dollars worth on Fifth Avenue, New York or a self-built residence in a developing country. The point is to show the diversity in the ways people create their living environment and the meaning of those posibility.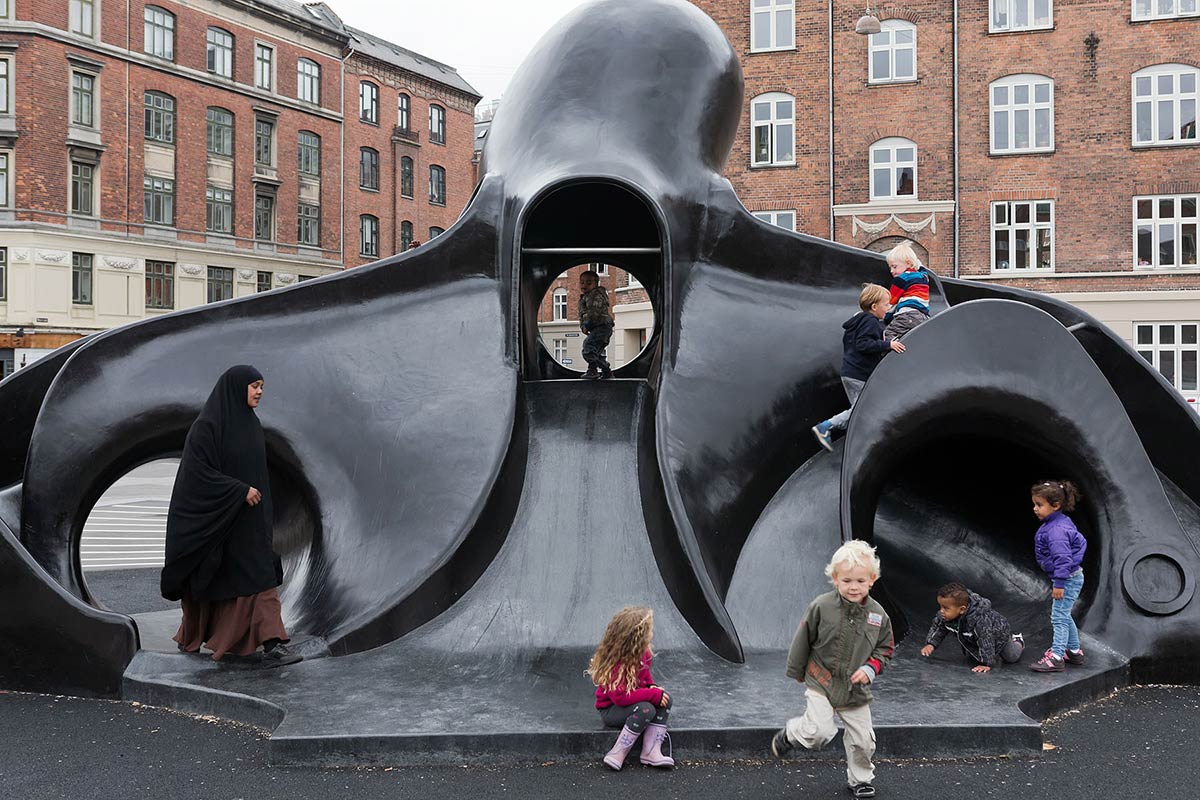 I see myself as a documentary photographer rather than an architectural one. The results from taking photos of buildings allowed me to travel the world and finish my personal projects about different communities.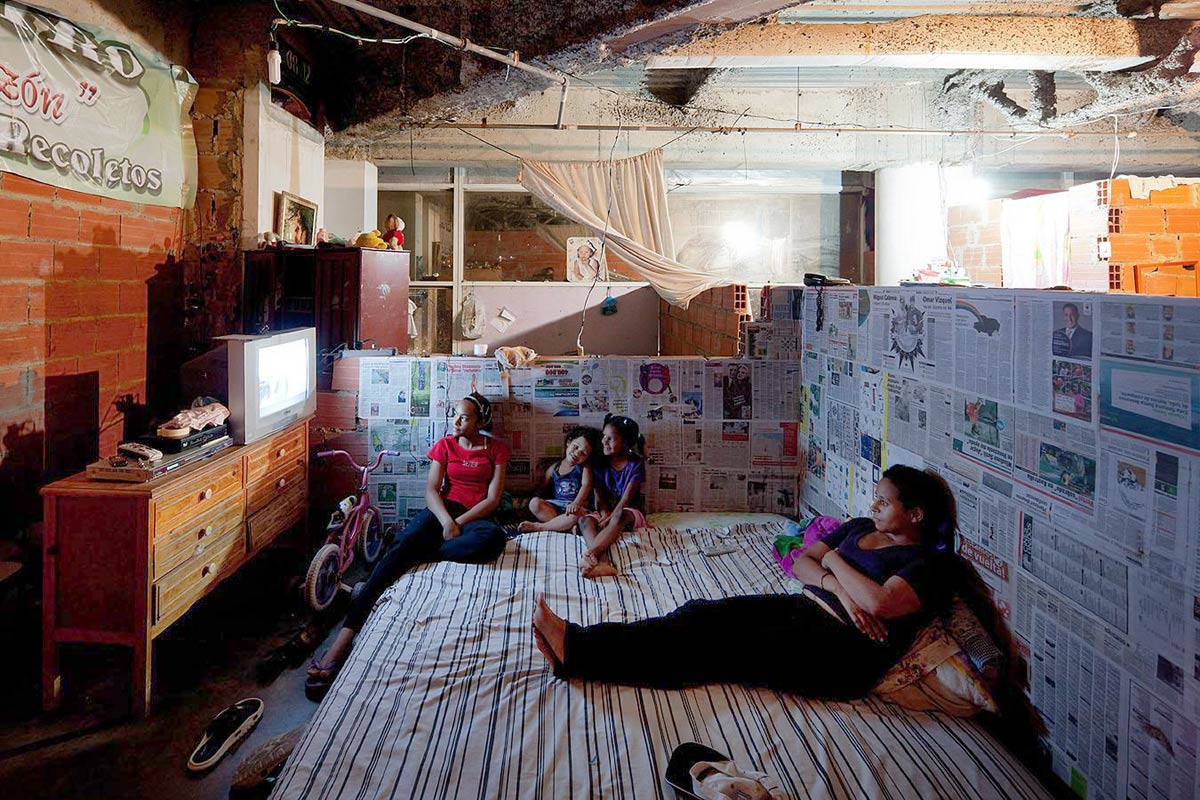 Trieu Chien: I'm glad because there has been more attention to architecture in general and architectural photography these days, to be specific. I want people to see it as a practical and serious choice of career. After 2 years pursuing, I still have a lot to discover in Vietnamese architecture. Besides, there are many things about to disappear such as collective housing because they can no longer meet the living requirements that grows each day, big buildings with wide space is becoming more and more widespread. High chance is that mentioned houses would gone in the near future when cities develop, that's why I want to preserve their images before it happens.
Iwan Baan is my role idol and that of other architecture enthusiasts. He travels the world, takes photos of amazing buildings and works with famous architects. To me he's like a mentor who always inspires me through his work and talks. They motivate me everyday.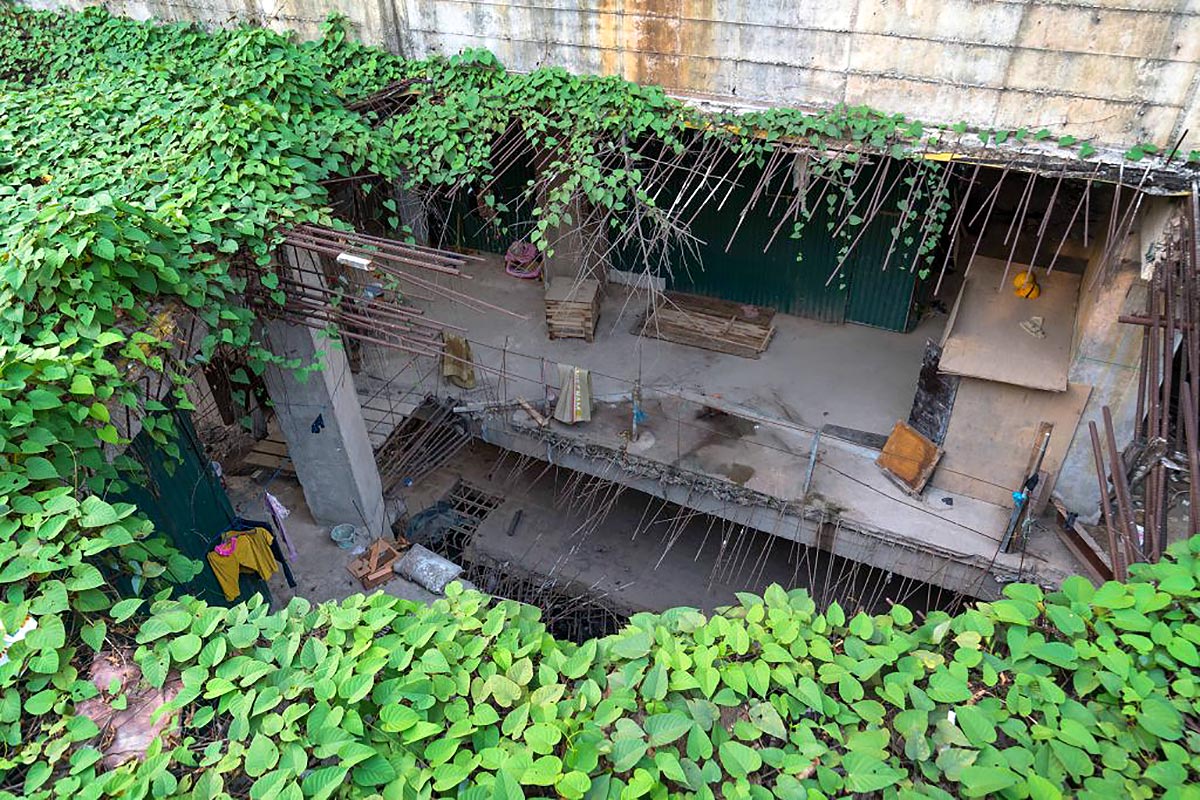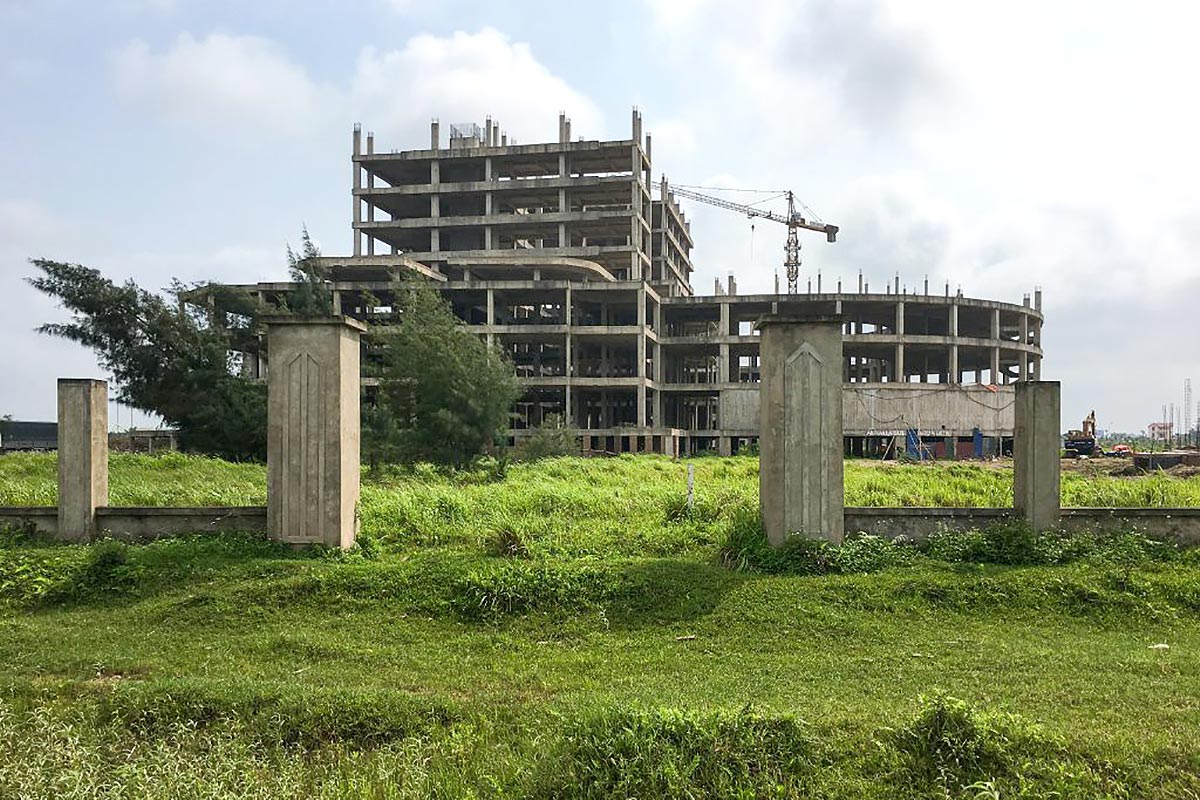 How and when did you start your career as a photographer?
Iwan Baan: I've been taking photos all my life. I had my first camera when I was 12, so photography has always been a part of me. About 12 years ago I happened to meet Rem Koolhaas and started working with him. I really liked his office, he also didn't pay much attention to the buildings but focus on their environment as I did. We worked together a lot and learned each other's approach.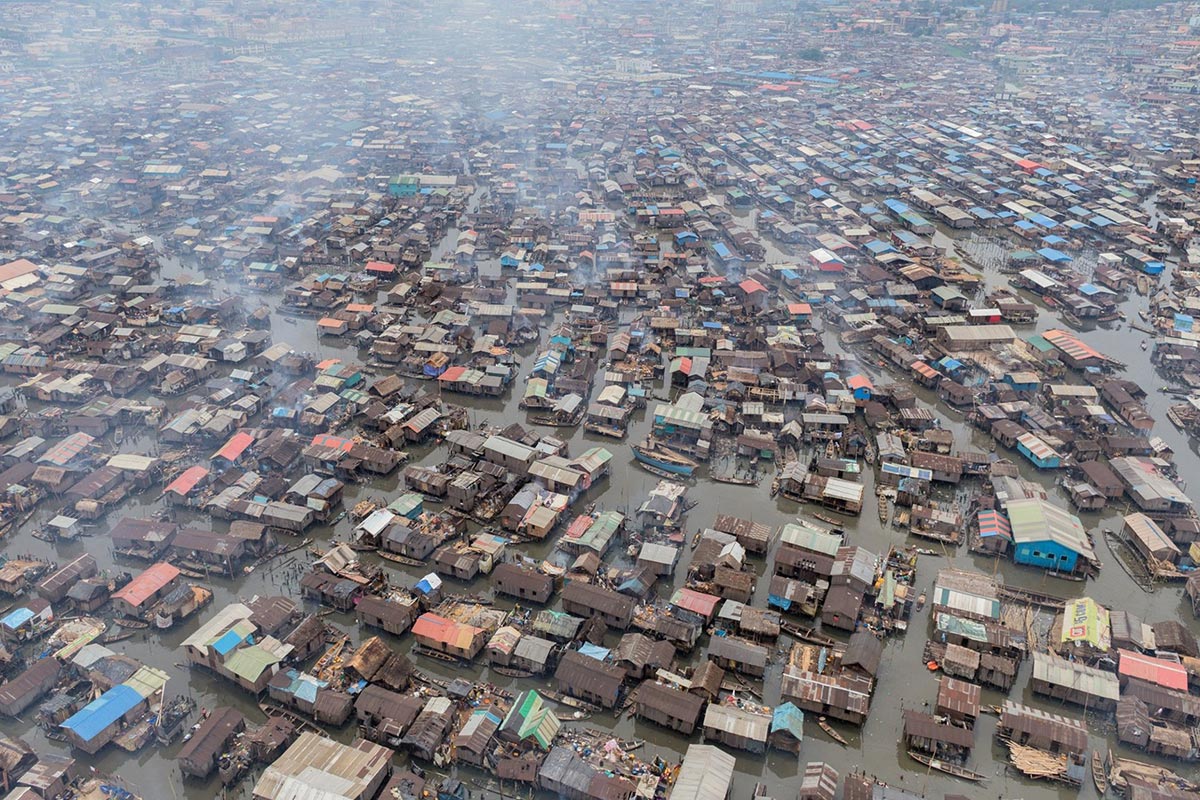 Before that I mainly took documentary photos, told stories about places, people. On a certain level my photography didn't change much, just the background slowly became architecture. But I still follow the way of traditional journalism. It's important to capture people's activities in those places. From the outside a building can be anything, but only when look into the human interaction can we recognize what its function is, whether an office or housing…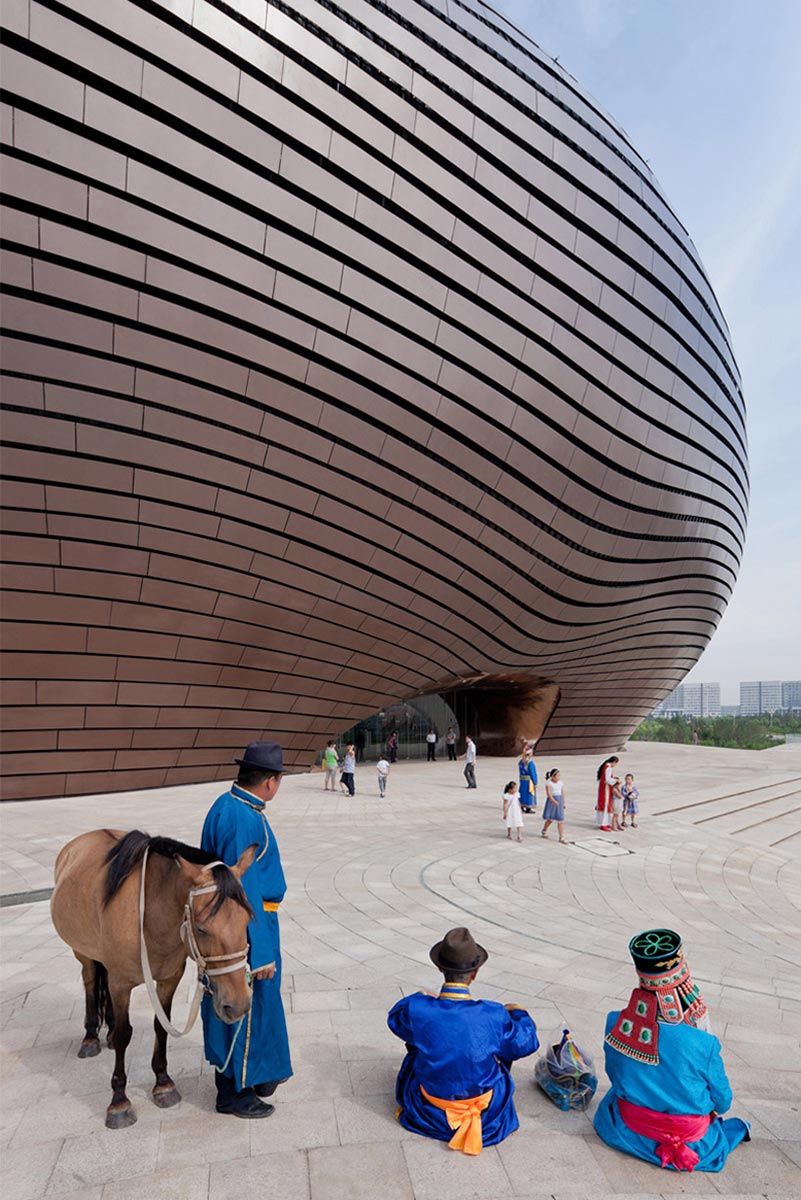 When I start taking architectural photos, I was very surprised when the works before mine just focused on buildings and their details. For me the expression of context and people is something very natural.
Trieu Chien: My journey to photography started when I was accepted into Hanoi Architectural University and received a camera as a present from my parents. During my years at university I spent more time taking photos than working on projects. I was in two minds between pursuing photography and architectural career to make ends meet, so I came to the decision which maybe was the most ideal one in my life: Becoming an architectural photography. Now I can apply both photo taking skills and the knowledge accumulated after 5 years at uni. Everything is new and the road ahead is long, so to follow it requires a tremendous love.
So is architectural knowledge base necessary for your work?
Iwan Baan: Not really, actually I know nothing about it. I think an amazing architectural work shows it usefulness to the community at that certain location. That's my concern and I try to develop from it. Usually when I'm in a specific place, everything will be right where they are. I still think I don't much about architecture but I'm used to feeling a space naturally.
It can be seen that photos taken from above have taken a big role in Iwan's projects even before the emergence of drone, They required lots of effort and helicopters. But now when drone has become common, is your approach affected by that fact?
Iwan Baan: It's the same as a camera. Nowadays everybody owns a smartphone that can take pictures. In the end how to use it and tell stories depends on the photographers. That's what creates a true photo.
Trieu Chien: I had taken photos with drone before. But the important thing is a building has to be different in its own surroundings, if not the pictures from above won't have much value.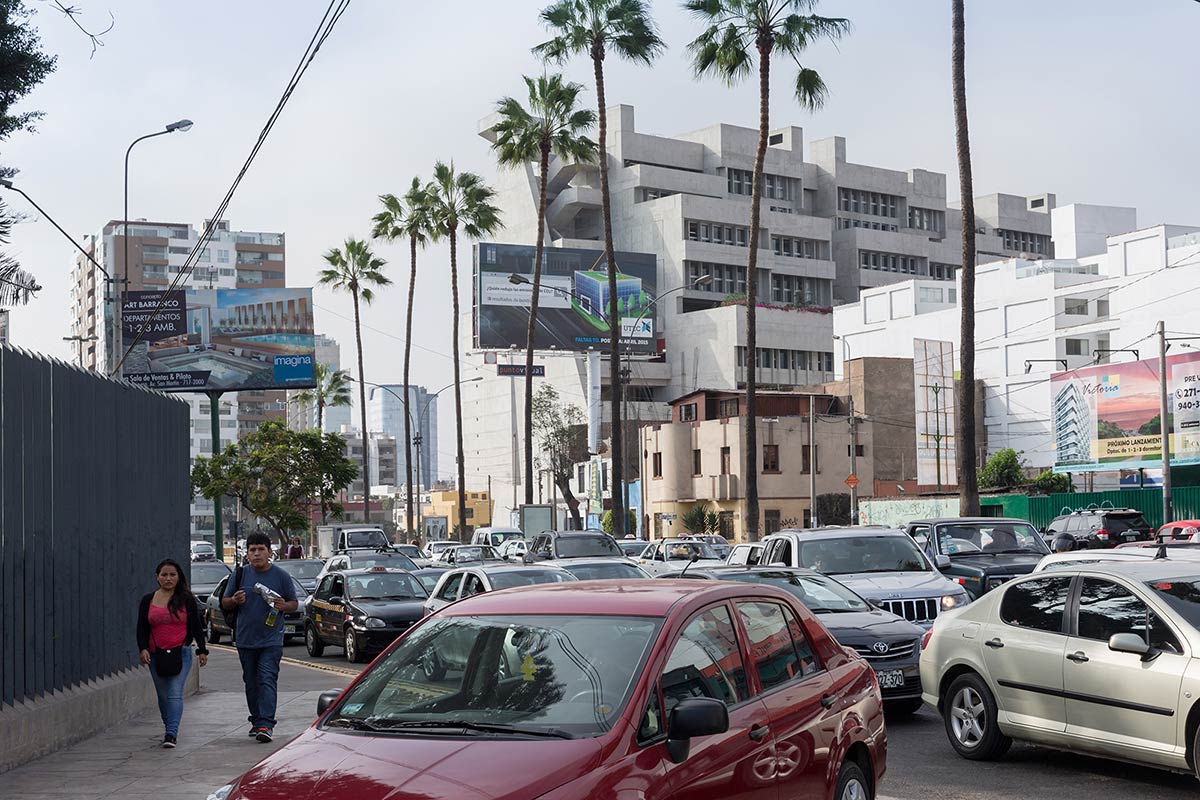 You used to say in an interview that there's no such thing as norm – everything adapts to difference circumstances. Who do you think decides what's normal and off-course?
Iwan Baan: We all have concept about how a building should look like. This is where architects come in, they make us think differently about the appearance of a space and building. As the ones we're in right right now, we see how materials are made and how a corporation affect our daily life. But when it comes to a certain community, you and I will hardly find a way to live there, while the people have already built everything and to them it's the perfect solution. What seems to be harsh and impossible is totally normal for the locals. When they see me with the camera, they'll ask: "What's to look for here?". It's really interesting for me when I get to see so many lifestyles.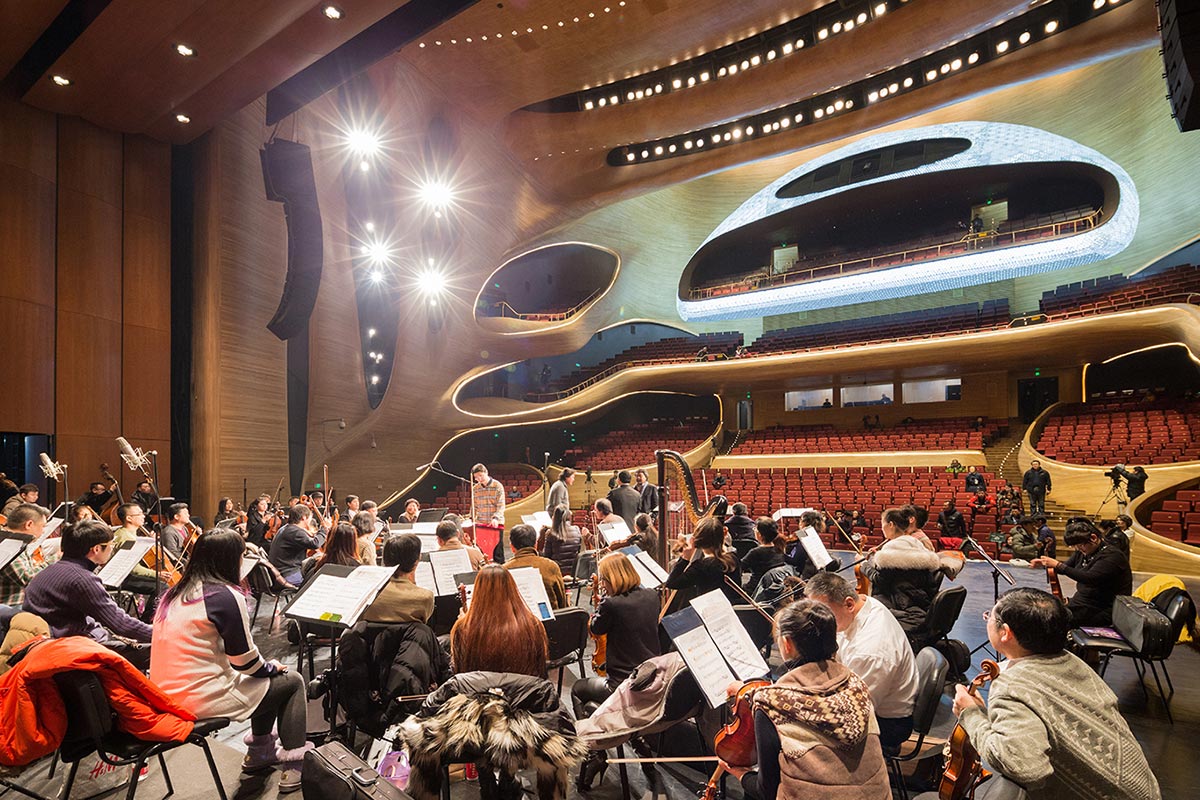 What's your living enviroment after seeing so many architectural spaces like that?
Iwan Baan: It's a suitcase. I'm always on the move.
Trieu Chien: There's no place like home.